Salem Capitals Basketball Club Staff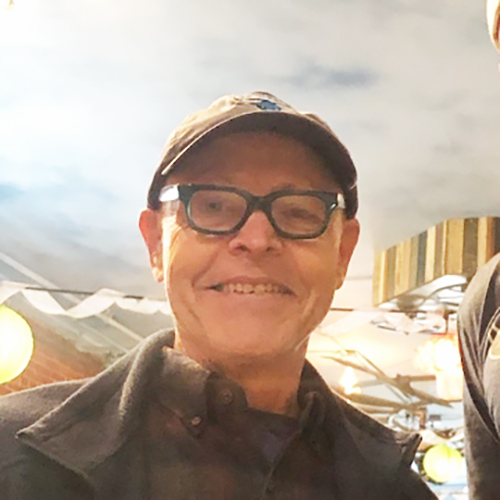 Paul's previous experience as owner of a TBL league team in San Diego provides our program with many good experiences and lots of firsthand learnings.  Having been a resident of Salem for 15 years, he has become a fan of the community and is excited to be a part of bringing professional basketball to Salem.  Not surprisingly, he has always followed college and professional basketball.
Family is important to Paul and his wife Laura. They spend a lot of time with their children and grandchildren, which includes watching lots of basketball and football games.
Paul has a Ph.D. and his primary career has been using machine learning technologies to optimize business processes.
His personal sports activities through college and some years later included karate and judo.  In his mid-fifties he began lifting weights and began competing in bench press competitions.  He holds two AAU national bench press records for age / weight categories and still compete to this day.  He is currently training to compete in Las Vegas before the end of 2021.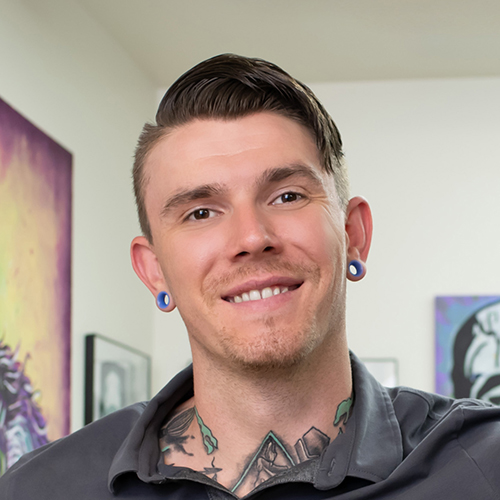 "You can not discover new oceans unless you have the courage to lose sight of the shore"
– André Gide
Jason was born and raised just outside of the Bay area in Northern California. He lived in Gilroy and Morgan Hill before finding his way to Portland via a full basketball scholarship in 2008. His parents and older sister were all D1 athletes (dad playing baseball and my mom and sister playing volleyball) so it's safe to say that athletics was ingrained in his DNA. Being the first basketball player of the family, it was a learning experience for the whole family.  And after growing from 5'8" to 7'00" between 8th grade and freshman year of college, basketball turned out to be a great choice.
Following a successful collegiate experience – having played four years for Chico State – Jason had the opportunity to play professionally overseas. He played all over the world in a total of nine countries from 2013 through 2019.
Basketball is just one of many passions for Jason . When he isn't playing or coaching, you can find him teaching youth art classes as well as adult wine and paint classes in the community. You can also find him on the front lines advocating for mental health awareness.
Some of his personal interests include being on the river, cooking and BBQing, hanging with his cats Hazy and Hoppy, exploring local tap houses, running, weekend drives with loud music, and spending time with friends and family.
Jason is excited to be part of a program that will help young men grow and develop on and off the basketball court. He is especially excited to contribute to the Salem community.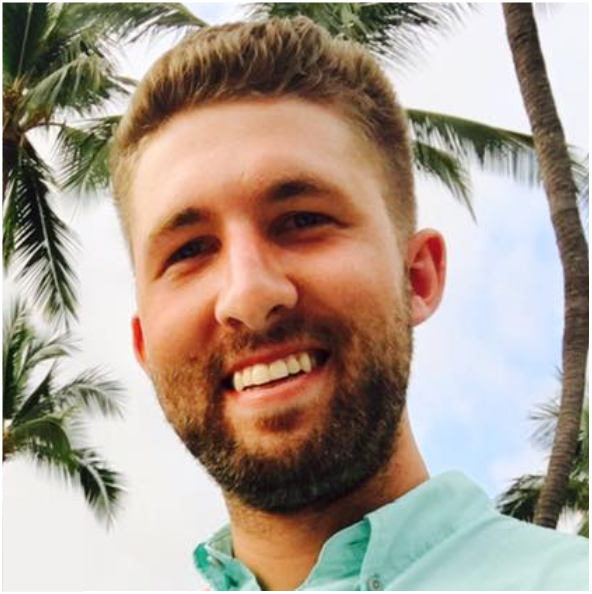 Cody Brock
Director of Youth Basketball Operations
Cody comes from a very competitive and sports related background. Growing up playing many sports, he found his true passion in basketball.
Working his way up from youth basketball to playing at the collegiate level, Cody continues to be involved with the sport.  His involvement in youth basketball includes having coached for the middle school program at Century High School, as well as club teams in the Portland Metro area.  He also holds private and group trainings for the club teams that he works with.
Cody attributes much of his success to continued involvement with basketball.  Whether at the park or in a gym, you can find him working on his own game as well as helping others with their games.
Outside of basketball, Cody enjoys socializing with friends and family, spending time with his wife and their two dogs, camping, fishing, and working on their garden. He continues to work on himself every day as a player and a coach. 
Cody is very excited to be a part of the Salem Capitals Basketball program.  He looks forward to bringing his expertise and energy to the youth and high school level.