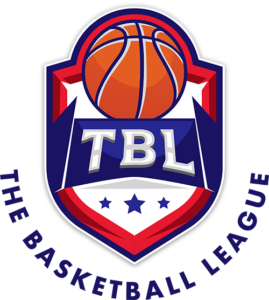 The Basketball League (TBL) is dedicated to delivering a World Class Professional Basketball experience to our community, our fans, and business partners:
Provide communities with a professional basketball team that gives an affordable/quality family entertainment experience.

Provide players with educational opportunities to learn from nationally acclaimed life skills classes for financial literacy, health and wellness, nutrition, preventative medicine and sports biomechanics.

Offer support and encouragement to local communities through engagement in school and group appearances, youth camps, clinics and non-profit organizations.

Afford basketball players the opportunity to make a living playing the game they love, in America.

Procure local individuals or groups an opportunity to own a professional sports business. A relatively low cost barrier to entry, a proven game plan to success, with a return on their investment while positively impacting their region.